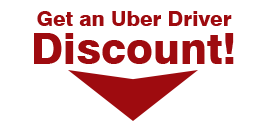 Make an Inquiry
Kia Uber Discount and Incentives Page!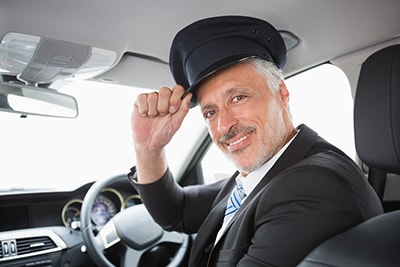 Kia Uber Discount for Uber drivers

With Napleton's Uber driver partner specialty incentive program you can save thousands off a new Kia vehicle.  Save huge on most Kia vehicles just for being an Uber driver.  If you are interested in saving thousands or would like more information, fill out the form on the left and one of our knowledgeable product specialists will be in touch shortly. 

Kia Uber discount can save you thousands!

The Kia Uber driver discount helps Uber drivers save thousands on a new Kia vehicle.  With this discount and Napleton Kia's competitive pricing, you can get into a new Kia vehicle at a great price. The Kia Uber driver discount allows Uber drivers to save more money than ever before.  Not only save money, but save money on an amazing Kia vehicle!
Kia Uber Discount for Uber Drivers

Get an Uber Discount, but why else choose Kia?
The obvious reason for uber drivers to purchase a Kia vehicle is for this amazing additional Kia Uber Discount on a new Kia vehicle.  But why else would an Uber driver choose Kia? 
Kia vehicles are safe!
Well as with everything, safety first.  Kia vehicles hold many awards for their safety rating.  Our vehicles are some of the safest vehicles on the road.  When you are driving around a lot and your life is at stake every time you get behind the wheel, safety does matter, and we do safety good! 
Uber Drivers benefit from Kia Fuel Economy
Another reason an Uber driver may want to purchase a Kia vehicle with the Kia Uber discount would be fuel economy.  Kia vehicles get great gas mileage which will save you money on top of the money you are already saving with the Uber Kia Discount.  Even though Kia vehicles get great gas mileage, they still pack tons of power. With the newer engines in Kia vehicles they not only can get great gas mileage but also more horses power.  
Conclusion: Kia Uber Driver Discount Pays off!

Kia Uber Drivers Save huge money when buying a Kia
Kia earns the Uber Driver business

This creates a hassle free Kia deal with the Uber Discount
Current Kia Uber Drivers understand how amazing Kia vehicles are
Who doesn't like to save thousands
Kia Uber Driver Discount is the way to go!