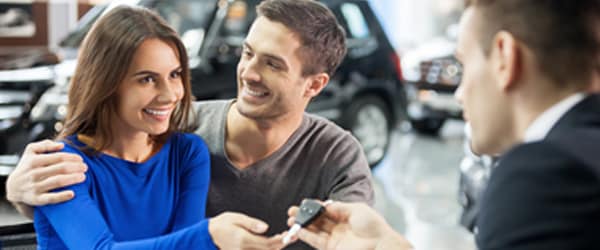 Kia buyback exchange program
by Napleton

Reduce your Kia payments & get a new Kia 

Napleton Northlake Kia in Palm Beach Gardens is in need of Pre-Owned Kia vehicles!  Now is the time to take advantage of our payment reduction and exchange program! If you are currently driving a Kia vehicle, are interested in reducing your payments and would love to have a new Kia vehicle, you are in luck! Napleton Northlake Kia has a Kia buyback program that can help you to accomplish all of this! Many customers can reduce their payments and get a new Kia vehicle with a new warranty! See if you qualify by starting out with one of the steps below.

Kia buyback program information
To get started with our Kia VIP Buyback exchange program you can:
Fill out the form to speak with one of our buyback specialists.
You can click the link below to find out what your current vehicle is worth.
Click new Kia inventory below to find the vehicle that you would like
Click get Pre-Approved below to fill out our quick credit application online.
Exchange Kia vehicle for a new one.

Pick one of the options above and find out if you qualify for reducing your payments, getting a new Kia vehicle and a new Kia Warranty!